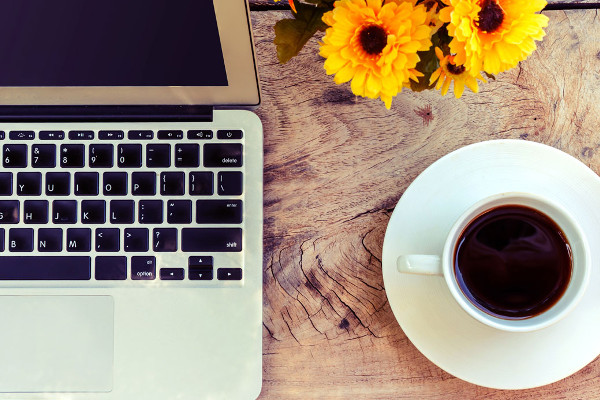 The sooner you get a simple website up the quicker you start a conversation with your customers. We offer a quick going package suits people just starting a new website. You will have all the basic information up there and you can start collecting contact details to be used at sometime in the future.
Connecting with your customers and clients is often be achieved by Facebook. There are things to know to do it well.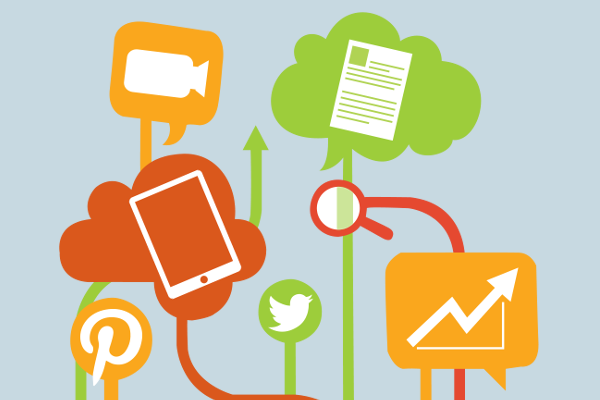 We can fill in the gaps to bring together how best to represent your business. How to make the best hit in the shortest of time. It might be Facebook it might be a newsletter to your mailing list. We can find the way through.
You want to create your own website . So we can help you get the best out of the tools as well as help structure the graphics and copy so as to deliver your message in a meaningful way. Websites are more than information delivery they offer you the chance to create a unique experience for your visitor and a sleeping opportunity to reach your potential clients and customers.
facebook set up
a website to collect email form.
do you need mail chimp
home page
3 lovely images
to represent your business
In Essentials Training you will learn to build and manage your website yourself. You will get everything in Up and Running . But you will have more skills to take you further. We will work together over a month and we will spend 3 hours together.
Learn website skills
In business, abundance is often about what you know. So we like to teach you how to build your own website so you gain the confidence to independently manage the online side of your business.
Getting results
Our task is to ensure you get an online presence that reflects your business. From logo to website and social media we will work together. We can help where ever you are up to so you business looks great online.